Minimal stimulation IVF at IVF India
Also referred to as the Mini IVF in India, soft IVF, or the micro IVF, the minimal stimulation IVF is the latest and highly advanced ART alternative that comes as the perfect alternative to the general In vitro fertilization treatment process that may lead to reduced ovarian hyperstimulation syndrome, multiple pregnancy rates, and cost while maintaining the high live birth rates
Why consider minimal stimulation IVF?
The choice of minimal IVF is dependent on the patient's preferences for specific medical conditions and certain levels of the hormone. Women of all ages who are vulnerable to reduced ovarian reserve can look forward to this procedure. Health complications and infertility issues resulting in a lower number of eggs can be prevented while using this version of IVF. With the right stimulation dose, the women patient can get benefitted from minimal IVF.
Usually, patients over 40 years of age have witnessed positive results with minimal IVF at our IVF clinic in Varanasi in cases where the traditional IVF has failed.
Treatment and diagnosis related to Minimal stimulation IVF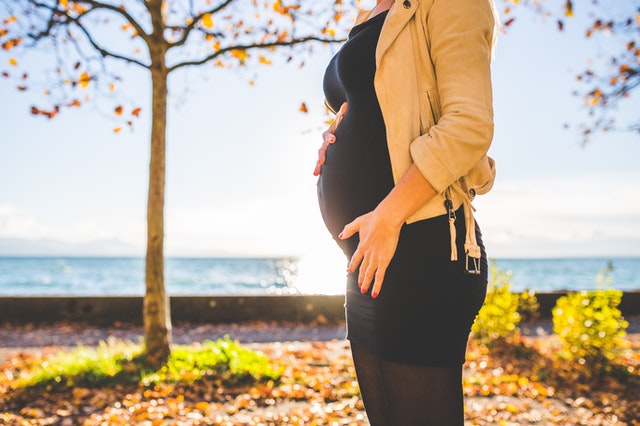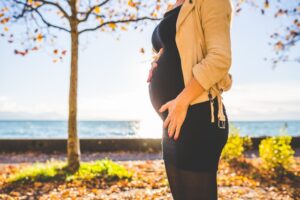 At New Life hospitals, we offer ovarian stimulation, folliculometry, medication for the stimulation of the ovulation, and related support. We further offer specialized services from the reproductive Endocrinologist, formal monitoring of the stimulation, general anesthesia, transvaginal ovarian puncture, identification and evaluation of the maturity of the embryos around five or six days of the development, and freezing of the embryos, to name a few.
New Life hospital is in leading mini IVF center in India, you can rest assured of getting the treatment that is proven, safe, effective, and highly affordable. If you are looking for a comprehensive consultation with us, you can book an appointment, and we will help you with the required support, consultation, and related assistance. We always stick to the utilization of the latest and most innovative advancements in medical science.
The procedure starts on the second day of the menstrual cycle whenever the oral medications are prescribed to the women patient for Ovaries stimulation. Sometimes the low dose injections can get added to the medicinal course. During this time, there is a conduction of ultrasound three or four times to track and monitor the progress of the egg development in the ovaries.
You can also visit in person at New Life hospital for getting the required consultation and support on the best IVF treatment option for your specific case. Even if you are at risk of ovarian hyperstimulation syndrome, you can get benefitted from the same process.
Couples that are looking for low-cost IVF treatment, affordable mini IVF treatment cost, and the minimal use of the injection for ovarian stimulation can get benefitted from minimal IVF. It's not at all a painful procedure and a low dosage of the simulative injections ensures minimal or no side effects.
Success rate
Most couples stay doubtful and suspicious regarding the success of minimal IVF. We must say that it all depends on the specific infertility issue or health complication of the person under treatment.
We always employ the best panel of fertility specialists on board to ensure close monitoring and intense planning while helping the couple to deliver the child successfully.