IVF and Psychiatry
The combination of social, physical, and emotional changes in pregnancy leads to mental health issues like depression and anxiety. Though these things get stable with time, they sometimes take a heavy toll on the individual's health. With the supportive programs at New life hospitals, you can rest assured of maintaining good mental health during pregnancy.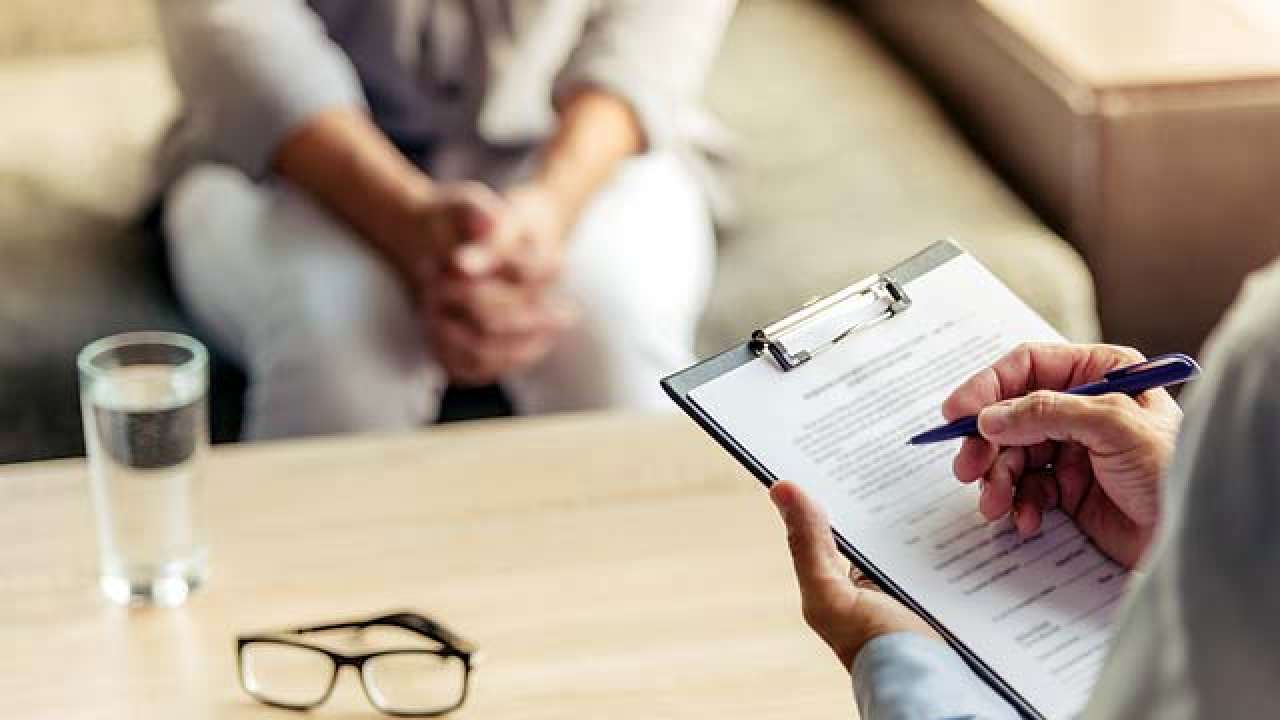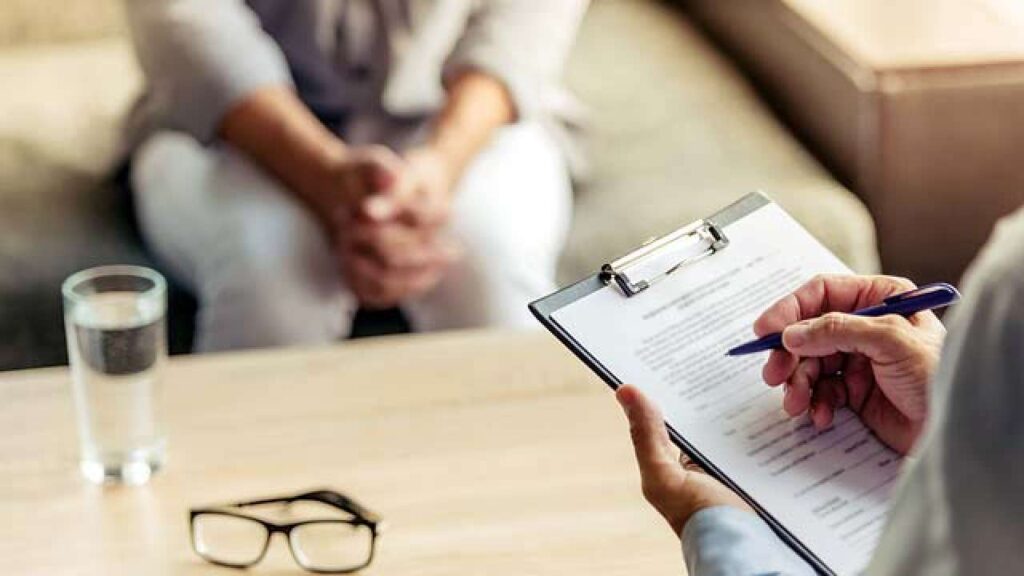 How Infertility and mental health are interrelated?
Infertility already proves to be an overwhelming condition that has a strong impact on the mental state of both men and women. It also sometimes causes a disturbance in the relationship with the partner, self-esteem, and daily life activities. There are plenty of physical and emotional challenges that come with infertility treatment. Some associated side effects also lead to hormonal imbalance and contribute to depression.
Recent studies have been conducted on couples with infertility issues and the results have shown that these suffer from poor mental health conditions more than others. To manage the state of depression, one has to go with stress relief therapies and programs. In such circumstances, the mental health specialist will help fix the bi-directional relationship between infertility and mental health disorders. The treatment programs at New life hospitals are quite effective and can give long-term benefits.
Causes and the relevant treatment
Parenthood proves to be the major transition in adult life for both men and women. The stress of the non-fulfillment of getting a child has a huge impact on a person's emotional well-being. It calls for depression, marital problems, sexual dysfunction, and social isolation. Usually, couples experience loss of sense and diminished self-esteem, disrupting female and male partners' lives. The common consequences are quite prevalent, and there is a two-fold increase in the risk of infertility among women who have a history of depressive symptoms. However, sometimes the symptoms also become uncontrollable due to cigarette smoking, alcohol use, decreased libido, or abnormal body mass index. There are proposed mechanisms that suggest depression could directly affect infertility.
What are the probable treatment options?
These days, couples are going forward with infertility treatment to ease the psychological distress associated with pregnancy. The process also gets easier when assisted reproduction techniques are used along with health-based knowledge for curbing anxiety, depression, and stress.
Professionals from new life hospitals can give the best counseling for depressed women who face lower self-esteem issues. The treatment outcome is also great and will be ensuring that the psychological interventions will slowly fade out. It's well known that pharmacotherapy is the most common option for women and men undergoing stress in infertility and often bene deemed as the best treatment. Women who are also undergoing IVF treatment can go ahead with these services. It helps manage emotions and stress during infertility treatment. That said, the professionals will be giving holistic and individualized patient care. The clinical psychologist and specialist are available for counseling the individuals and couples. This will ensure improved mental health that will be making them ready for the IVF treatment.
Psychiatry treatment in Varanasi UP
New Life's psychiatry section makes it one of Varanasi's best mental treatment hospitals, focusing on offering excellent care to patients suffering from emotional and mental health concerns. Our experienced psychiatrists in Varanasi are among the best mental doctors in India, customizing treatment plans for a wide range of mental disorders, including depression, schizophrenia, bipolar disorder, geriatric psychiatric, and psychotherapy treatment. We also provide cognitive behavioral therapy in UP.
We also offer a de-addiction center pharmaceutical facility for alcohol and drugs, as well as counseling and management. We are the best psychiatric hospital in Varanasi, providing adult lifestyle counseling as well as full evaluations for elderly individuals suffering from memory problems and other forms of mental stress or sickness.
Why you must choose New life hospitals?
IVF Counselling at New life: Our expert medical professionals will always be by your side. We will deal with the IVF programs and get rid of the psychological issues that are attributed to your infertility concerns. Throughout the therapy, our healthcare professionals will be staying by your side and giving you the required support, care, and motivation.
Our therapies will be giving you a mental health assessment for combating the issues related to infertility. While becoming ready for the IVF procedure, you won't have to feel drained, stressed, or over-anxious anymore. When you have such well-vetted professionals to give you the mental health support that you require, you can get the combined sessions for combating IVF-related stress. We can give suggestions for reducing the psychological and emotional difficulties by giving you relevant examples of successful stories and how infertility is nothing to become depressed about. We are the best sexual health clinic in Varanasi. Book an appointment with the best mental hospital in Varanasi, and get treatment from some of the best mental health doctors in UP at New life hospital.
Psychiatry at New life: Psychiatrists at New Life Hospital in Varanasi have access to cutting-edge laboratory equipment for research into the anatomy of the neuronal system. At the suggestion of a Psychiatrist, the patient is referred to a psychologist for mental function testing. Psychiatrists at our hospital also benefit from having internists and other specialists under one roof, which makes it easier to treat body and mind issues that are frequently intertwined. The Psychiatrist decides on the appropriate course of action for the specific patient after considering all factors.
We offer schizophrenia tests, bipolar disorder treatment, geriatric psychiatric treatment, psychotherapy treatment, dementia treatment, de-addiction treatment, cognitive behavioral therapy in Varanasi.  Come to the best psychiatric treatment hospital in UP, our department of psychiatry at new life provides comprehensive evaluations, diagnosis, and treatment for people with psychiatric problems.
New Life IVF team can provide a broad spectrum of diagnostic, counseling, and therapeutic services. It will be working to assist couples in achieving conception in a healthier and smooth manner. We always put focus on supportive, individualized, and compassionate care. Connect with one of our customer support team members to book an appointment today.