GYNECOLOGICAL ULTRASOUND GUIDED PROCEDURE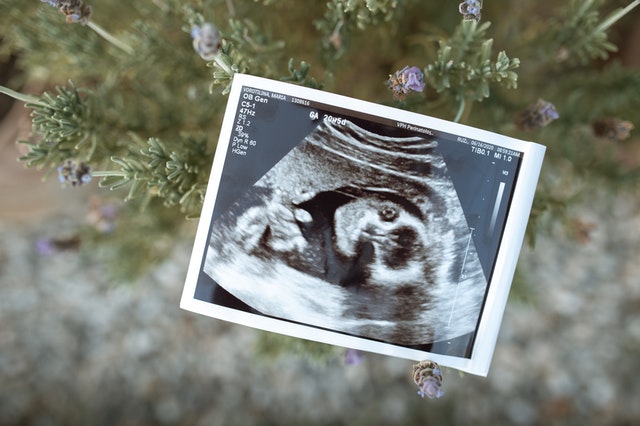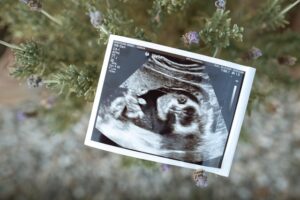 Over the years, the role of ultrasound has been increasing especially in medical fields that require minimal invasion. Ultrasound in gynecology is essentially an imaging procedure to assess a woman's bladder, uterus, fallopian tubes, cervix, and ovaries through internal images. Ultrasounds help both in monitoring a woman's pregnancy and also in ensuring easy evaluation of medical problems such as ovarian cysts and abnormal uterine bleeding.
The role of ultrasound is well known for the accurate diagnosis and assessment of gynecological disorders. With technology improving over the years and improvements coming about in endosonographic techniques that complement the existing trans-abdominal examination, ultrasound imaging now also allows gynecologists to perform biopsies and drainages without any major inconvenience to the patients.
The ultrasound probes come in different shapes and sizes depending on their usage. Some of these are placed on a woman's abdomen while some may also be placed with the vagina. The latter is also known as trans-vaginal ultrasound which is done in cases where a detailed and closer image of a woman's cervix, uterus, and ovaries is needed. During the ultrasound, the probes are gently moved around on the abdomen or inserted into the vagina. These then emit waves that are converted into images on a monitor. These images are then interpreted and used to conduct the required procedures.
When a gynaecologist notices a pelvic abnormality such as a cyst, using ultrasound to guide equipment required to puncture and drain is a great way of using ultrasound. Doctors could also perform a Hysterosonography, a minimally invasive ultrasound technique that creates a picture of the inside of a women's uterus. This procedure is useful in identifying masses, adhesions, polyps, fibroids, and atrophy in women facing unexplained vaginal bleeding or also to assess uterine abnormalities in women who experience infertility or multiple miscarriages.
Why get a Gynecological Ultrasound Guided Procedure?
Ultrasound-Guided procedures are the quickest ways of identifying and treating medical problems in real-time which the patient and doctor can review immediately. Further, ultrasound imaging is also a relatively inexpensive imaging procedure. Thus it is a cheaper way of identifying internal problems for women facing abnormal vaginal or uterine issues.
Ultrasounds are also great to quickly identify a wide range of major disorders such as cancer in the ovaries, uterus, or bladder, fertility problems, pelvic inflammatory disease, and an ectopic pregnancy where the egg grows outside the uterus. This quick diagnosis helps doctors immediately treat patients and ensure that the health of these essential female organs is maintained.
How New Life hospitals can help you with these Gynecological Ultrasound Guided Procedures?
We at New Life hospitals have a dedicated team of experienced technicians and medical doctors who work round the clock to ensure a healthy pregnancy and general wellbeing for women. Our team is known across the world for its high quality yet affordable medical services that are crucial in the diagnosis and treatment of severe disorders.
Be it getting a consultation or carrying out the right procedures, our team is always there to support you through your fertility journey with New Life. This is in line with our overall motive of providing the most advanced fertility services to our patients and ensuring no stone is left unturned.
Get in touch with us today to get your gynecologic health assessed by our team of experts.