Everything You Need to Know About the Cost of IVF Treatment in India
Once a couple thinks of getting started with an IVF treatment, the first thing they need to decide upon is the cost of the treatment. The IVF cycle cost in India or some other country or city in world is significantly dependent on random aspects. All depending on the seriousness of the infertility issues, the ivf hospital in Varanasi will suggest you with required tests and diagnosis.
Once the same expert scrutinizes the reports from these tests, an appropriate IVF treatment plan will then be suggested. The majority of the patients effectively achieve pregnancy after two IVF cycles. Still depending on the efforts of the IVF expert (with a bit of luck), some cases have witnessed the accomplishment of pregnancy right after first cycle only.
How much you need to pay for an IVF treatment in India?
Cost of IVF treatment in India (after taking into account all the tests and treatments) would range in between 1 to 1.25 Lakh per IVF cycle. Besides, the same cost may exclude all the random medical charges and medicines cost you incurred over the span of the IVF treatment.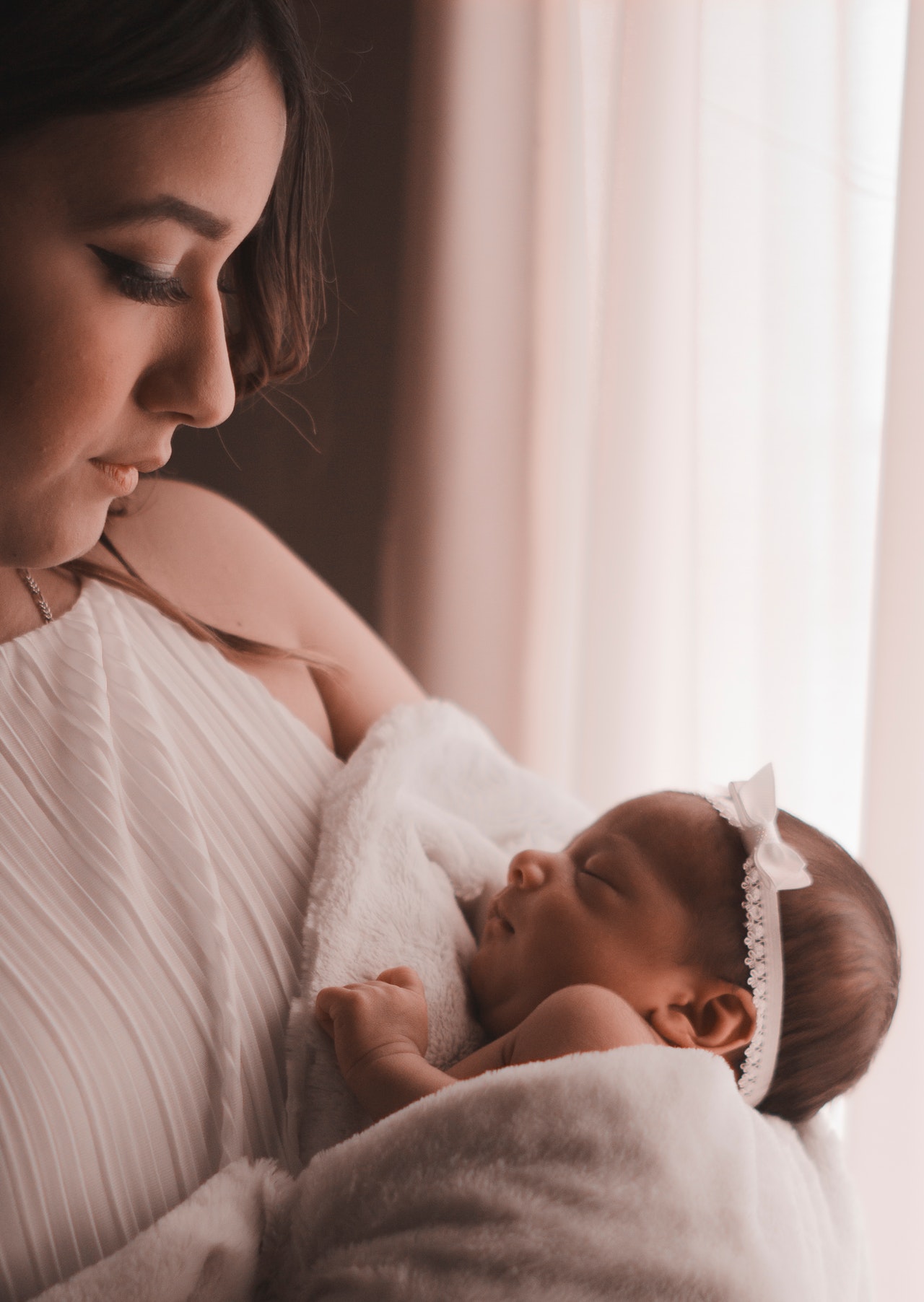 Given to the new headways in the ART domain, ivf treatment cost at IVF clinic in Varanasi and different part of the world is witnessing a big spike. Hence, a couple must need to calculate and analyze every related cost and expenses before heading forward with any such treatment option.
Beside, in case you are bringing an Egg donor or sperm donor on board, you may have to pay an extra amount on and above the IVF treatment cost.
Don't fall for fake IVF centers just to save some money!
Regardless, IVF isn't a cheap treatment options and does require some good amount to be spend on a list of tests and treatments. Additionally, the equipment and techniques used are also cost effective. So, you must not compromise with the quality of treatment just for the sake of the cost.
There are certain IVF clinics and centers that promise to be the best IVF centers and offer all the cheap IVF plans. Still, most of the promises and claims have turned out to be fake and malicious. As per reports, thousands of such couples have been duped of their hard earned money during the same process.
Hence, being a responsible and knowledgeably couple, you must avoid yourself from falling into the trap of all these fake IVF centers.
Try to check and analyze the reputation, experience and expertise of this ivf centre in india before getting started. Moreover, get in touch with their former clients and patients just to get a deep insight into their quality of treatments.
Additionally, speak to the fertility experts there in order to find the right and most appropriate answers to your questions .This way, you can better ascertain their capabilities and expertise in handling your specific case.